Design Information Technology is an innovative software design company focusing on delivering software applications specifically for traffic engineering.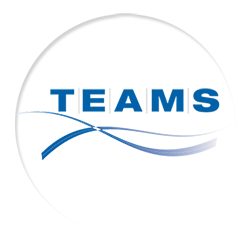 Our flagship product TEAMS (Traffic Engineering Asset Management Software) provides inventory, maintenance, trouble call resolution, planning, management, reporting, and more, all within a single web based application. Our software applications are implemented with state-of-the-art technology and delivered via the SaaS (Software as a Service) model eliminating costs typically incurred for internal support and maintenance. Utilizing this approach allows our software solutions to provide a simple, convenient means for the effective management of your assets, while enhancing productivity and efficiency, all delivered to your organization for far less than our competitors.
Contact us to learn more about our exceptional products and services.