TEAMS: Funded Projects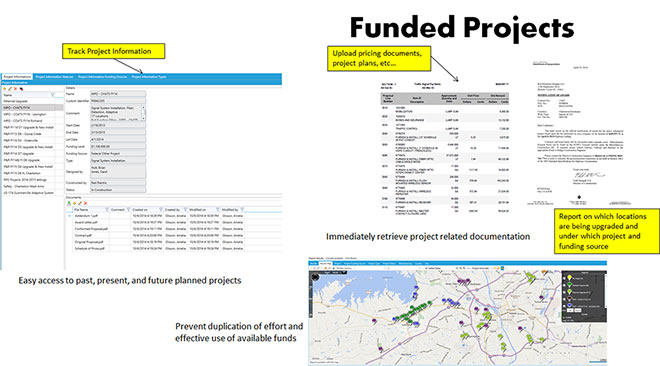 Track project information details about the engineering, design, construction, or upgrading of intersections

Record which locations are currently being upgraded under an existing or future project

Ensure there is no duplication of effort, and that the provided funding is used as efficiently as possible

Quickly determine which locations are already being upgraded or that will be upgraded in the near future.
Want to learn more?
Request a free no obligation demo today!